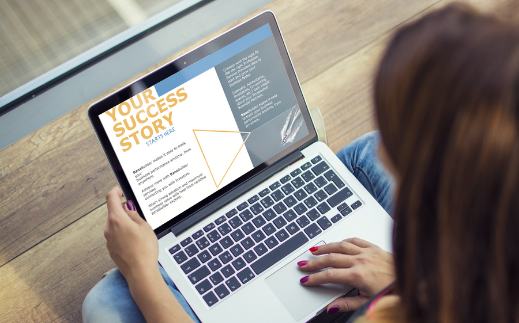 Focus on your company. Grow your business.
Investors expect more from your business. With a shared view of business plans, your teams can deliver. Built on a single, scalable business relationship management (BRM) platform, Business 360 has a tool for every phase of your business's journey, from idea to exit. The more tools you combine, the more teams you unite, and the greater the business benefits.
Empower your business stakeholder.
Give everyone the tools to deliver better business experiences. BznsBuilder helps small businesses, product managers, business schools, incubators, and accelerators grow businesses on a single platform, make business and innovation programs more engaging, supercharge business students at classes and helps all types of organizations plan, manage, and grow.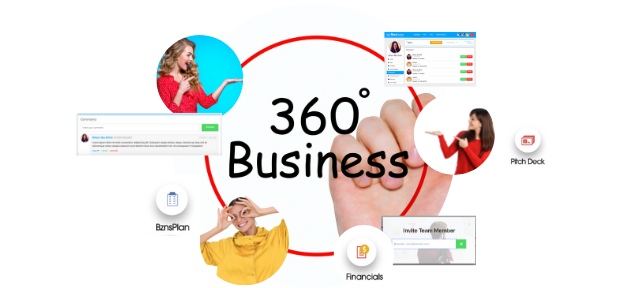 See the business through your stakeholders' eyes.
Get a single, shared view of your business. With knowledge of your mentors, consultant experience, and investor's interests, you can begin to plan and boost experiences better tailored to their needs and elevate how they see your company.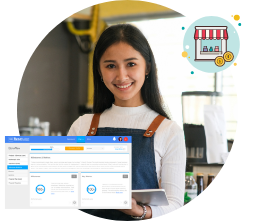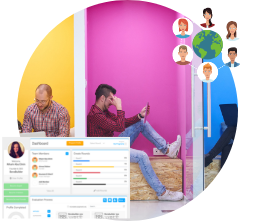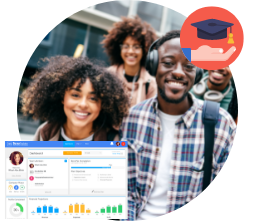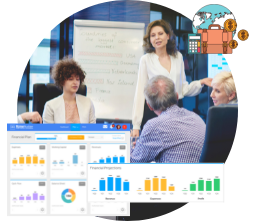 Any industry, any size, every advantage.
Whichever industry you're in, we have specific solutions to help your business succeed and expand in the most efficient manner possible. Business 360 provides a closer look at how firms across all industries are achieving success.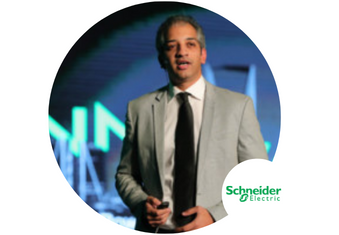 Director of Digital Commercial Transformation Customer Satisfaction Quality at Schneider Electric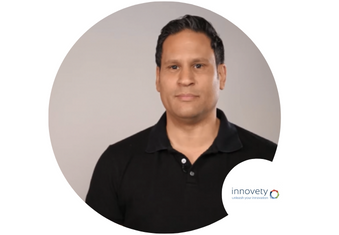 AUC Professor and CEO at Innovety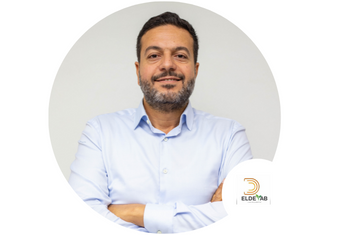 Chairperson at El Deyab Co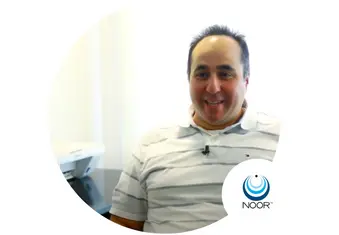 President COO at NOOR Data Network
Add more tools and the benefits multiply.
When your business team use more than one Business 360 app: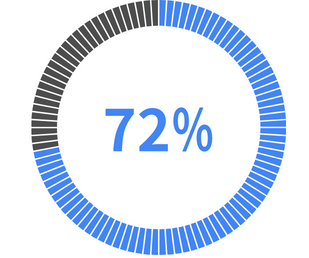 Of companies with more than one tool report faster time to ROI.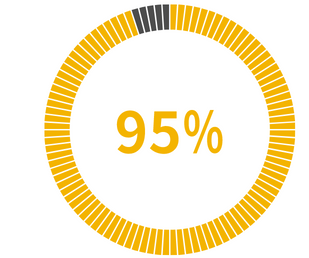 with 2+ features report improved efficiency and productivity.
say they have met or exceeded ROI expectations.
Explore the complete Business 360.