Every product we build helps to establish the relationships that lead to success, and that success can be used to have a good impact on the world around us.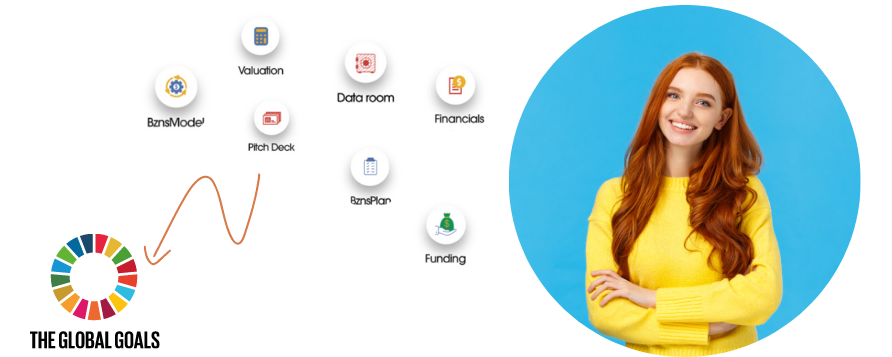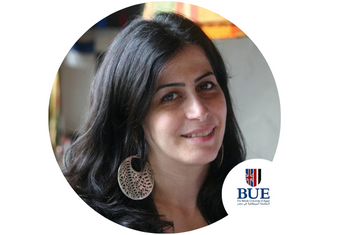 BznsBuilder is a virtual backbone, passionate and enthusiastic. It adds value, is up-to-date, and is proactive rather than reactive.
Entrepreneurship Professor at the British University in Egypt.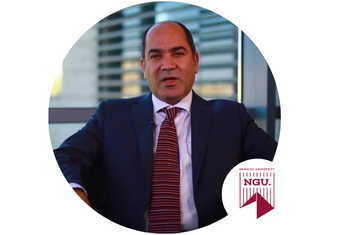 It is a creative business solution dedicated to SMEs with an innovative and fast-paced management team. Collaboration with BznsBuilder provides the right assistance to entrepreneurial students and startup businesses.
Associate Dean School of Business & Finance at New Giza University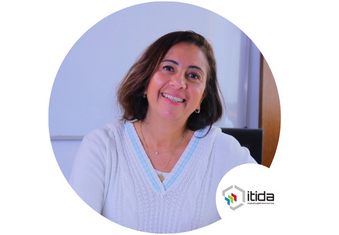 BznsBuilder is a great tool, not just for startups but also for incubators. It helps monitor performance and, therefore, you can tailor support according to the startup's real needs.
Entrepreneurship & Business Support Department Head – TIEC
We build links between companies and their business stakeholders.
Successful companies are those that build deep relationships with their investors and business stakeholders. We have a duty to fulfill in this regard.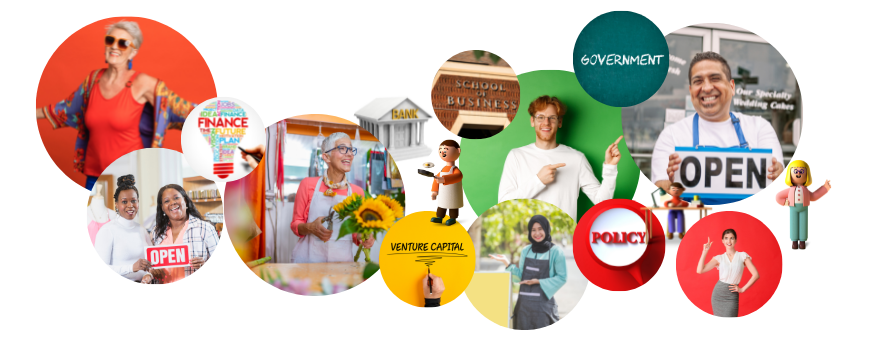 With Business 360, the #1 BRM in EMEA, we help bring all of the departments together so that they can better focus on the company. We let everyone on every team share a single source of information with built-in collaboration tools
that help teams have important business conversations and make important business decisions right where they work. And with BznsBuilder, we help companies find deep insights and take actions that are based on data to help them on their business journey.
See what our customers say about BznsBuilder.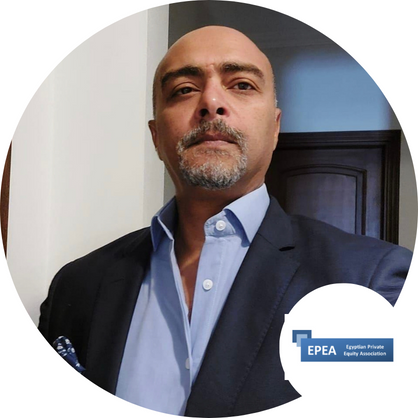 I see a new Google, Yahoo or Facebook but for business planning. It's a MUST-HAVE tool for any entrepreneur that is driven by the passion and will of a great team
Mohamed Mohieldin, Vice Chairman of the Egyptian Private Equity Association