Unite your business stakeholders around the company with Business Plan 360.
Business 360 connects your planning team, financials, mentors, investors, experts, advisory board, legal and funding bodies with a single view of your business data and profile, helping you track and boost your company growth.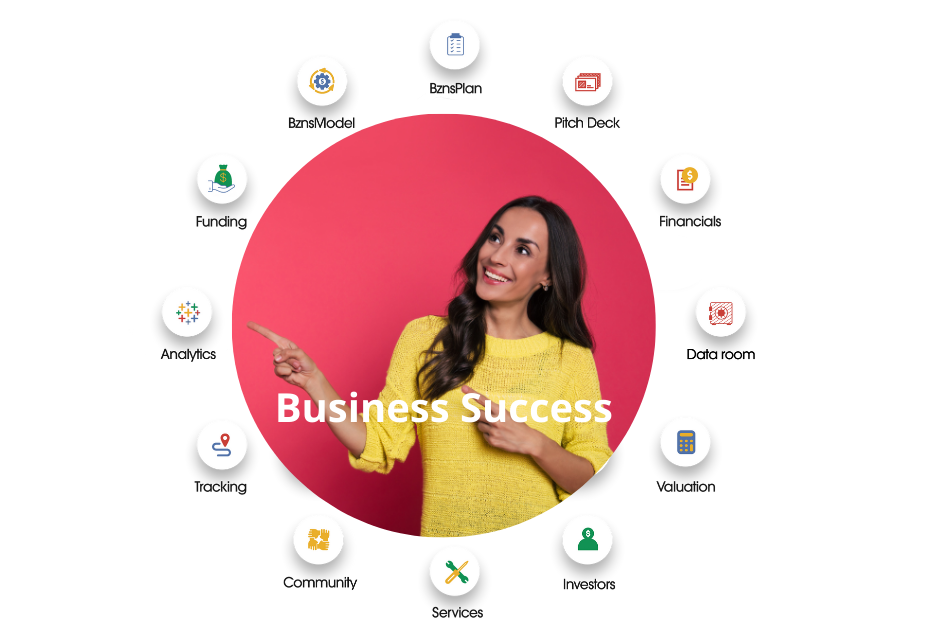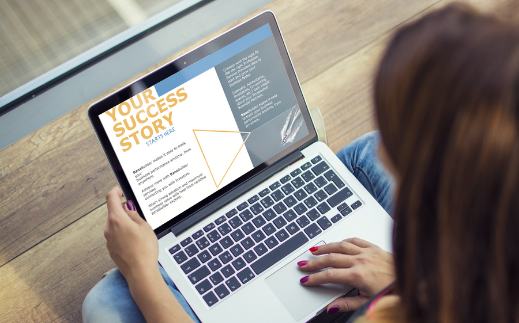 Focus on your company. Grow your business.
Investors expect more from your business. With a shared view of business plans, your teams can deliver. Built on a single, scalable business relationship management (BRM) platform, Business Plan 360 has a tool for every phase of your business's journey, from idea to exit. The more tools you combine, the more teams you unite, and the greater the business benefits.
Empower your business stakeholder.
Give everyone the tools to deliver better business experiences. BznsBuilder helps small businesses, product managers, business schools, incubators, and accelerators grow businesses on a single platform, make business and innovation programs more engaging, supercharge business students at classes and helps all types of organizations plan, manage, and grow.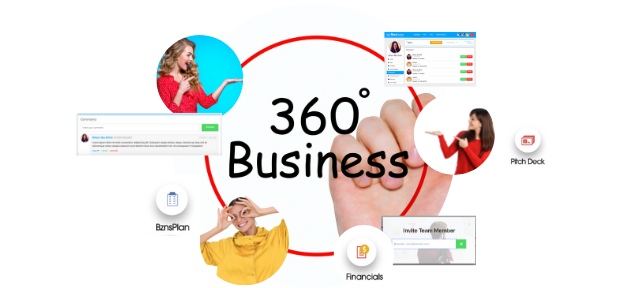 See what our customers say about BznsBuilder.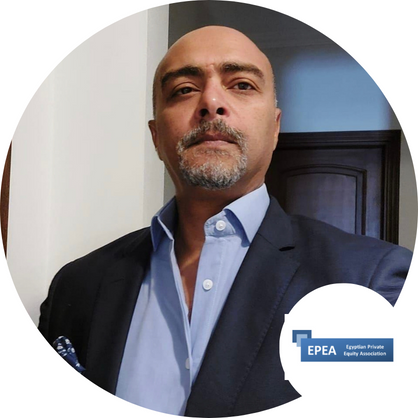 I see a new Google, Yahoo or Facebook but for business planning. It's a MUST-HAVE tool for any entrepreneur that is driven by the passion and will of a great team
Mohamed Mohieldin, Vice Chairman of the Egyptian Private Equity Association
See the business through your stakeholders' eyes.
Get a single, shared view of your business. With knowledge of your mentors, consultant experience, and investor's interests, you can begin to plan and boost experiences better tailored to their needs and elevate how they see your company.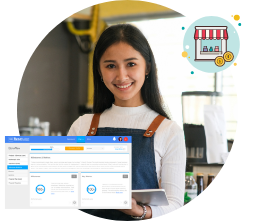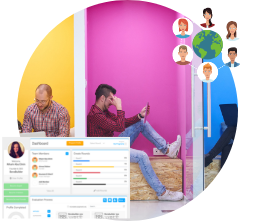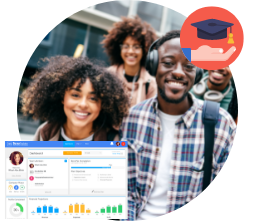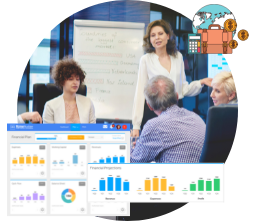 BznsBuilder is the EMEA's #1 business relationship management (BRM) platform.
Find out how – We help your business stakeholders work as one from anywhere with Business Plan 360 platform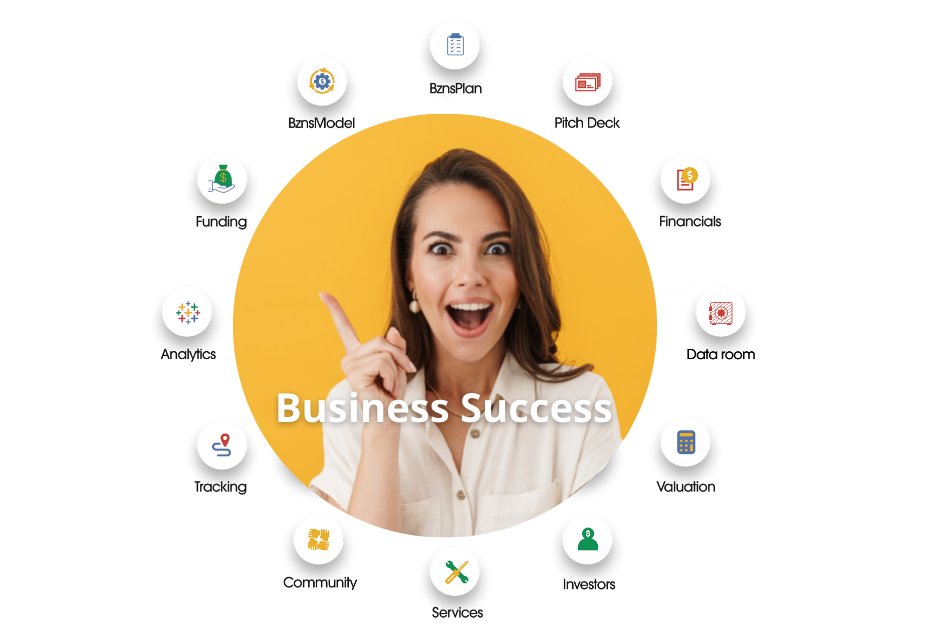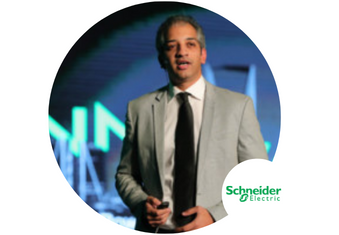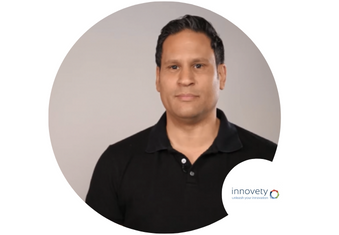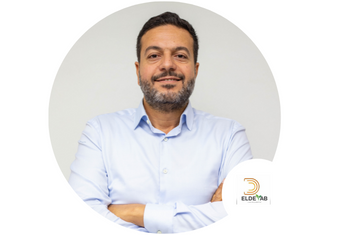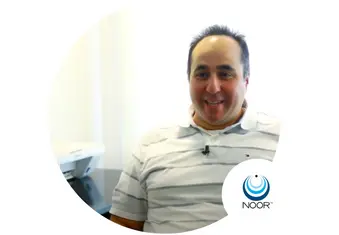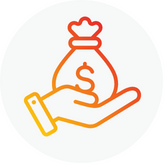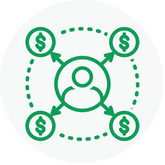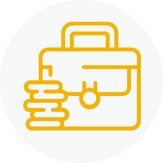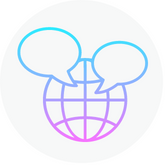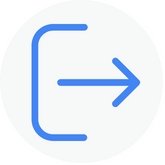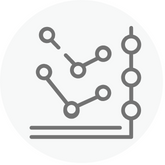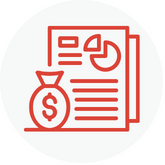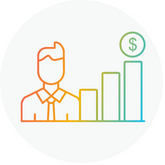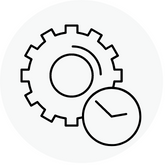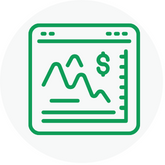 We build links between companies and their business stakeholders.
Successful companies are those that build deep relationships with their investors and business stakeholders. We have a duty to fulfill in this regard.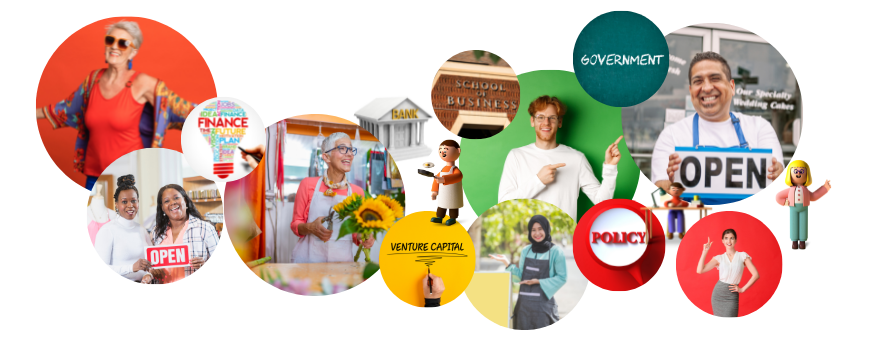 With Business 360, the #1 BRM in EMEA, we help bring all of the departments together so that they can better focus on the company. We let everyone on every team share a single source of information with built-in collaboration tools
that help teams have important business conversations and make important business decisions right where they work. And with BznsBuilder, we help companies find deep insights and take actions that are based on data to help them on their business journey.
Every product we build helps to establish the relationships that lead to success, and that success can be used to have a good impact on the world around us.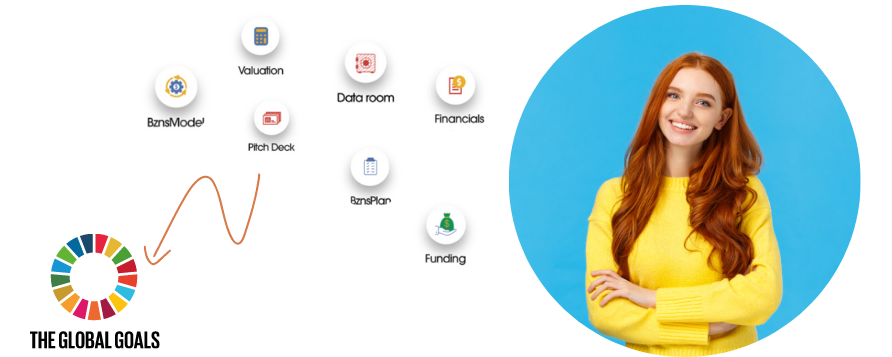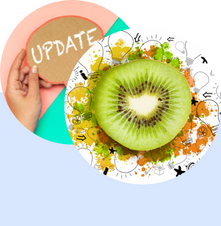 Get timely updates and fresh ideas delivered to your inbox.