Set the stage for success with a simple one-page plan pitch deck.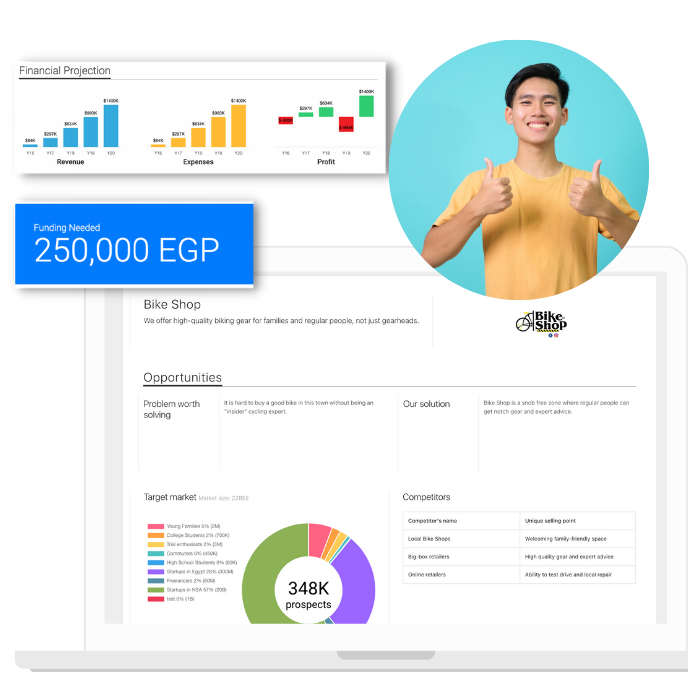 your business in just one minute to any potential investor.
When you're just getting started in your business, having a one-page business plan will help you differentiate yourself from the competition. If you use BznsBuilder, you can easily display your business strategy to key stakeholders by sending them a link to your pitch deck or exporting it to PowerPoint. Both of these options are available to you.
Make any necessary adjustments to your strategy as quickly as possible, and ensure that they are reflected in your pitch deck.

If you want your pitch deck to continue to be relevant as your company grows, it's possible that even the best businesses will need to make some changes to it. Using BznsBuilder, you can create a straightforward and simple one-page business plan that is also straightforward and simple to modify in the event that adjustments are required.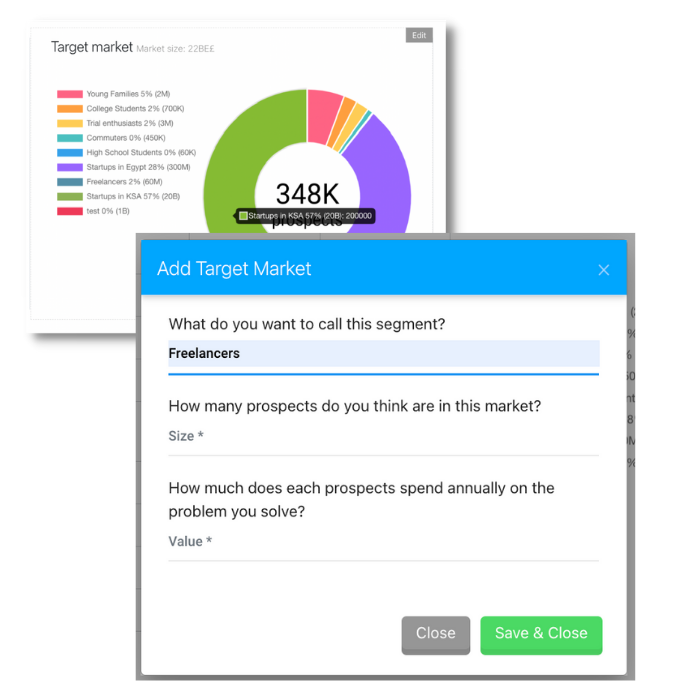 Customers of BznsBuilder report that their companies are expanding at an unprecedented rate when using our Pitch Deck.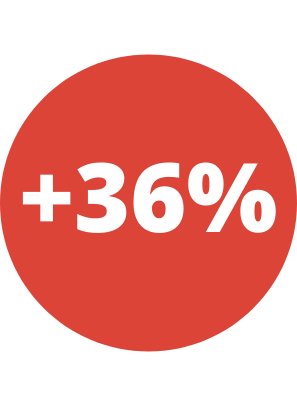 Partnership Effectiveness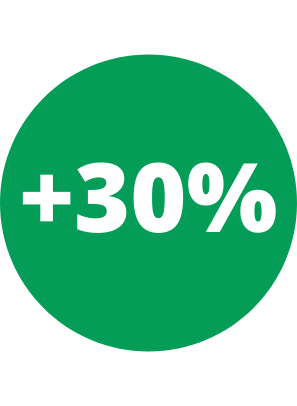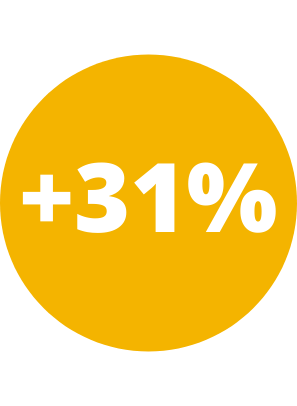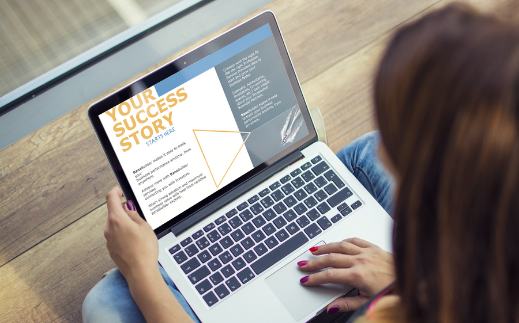 Focus on your company. Update Your Pitch Deck while growing your business.
Investors expect your business to do more. Your teams can deliver if they can all see the same version of your business pitch deck. Built on a single, scalable business relationship management (BRM) platform, BznsBuilder has a tool for every stage of your business's journey, from idea to exit.
See what our customers say about BznsBuilder.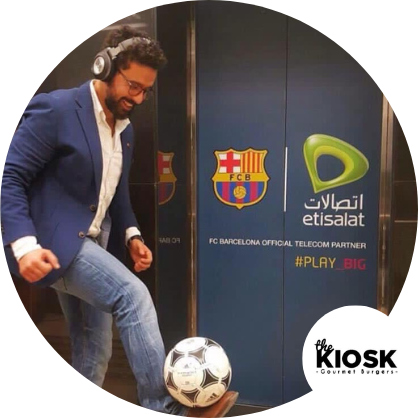 "BznsBuilder is the best software platform for monitoring time, quality, revenues, and number of customers." BznsBuilder is a hard worker! "
Ahmed El Sharkawy,
Founder of The Kiosk for Gourmet Burgers