Boosting entrepreneurship with validated program success.
From the beginning, BznsBuilder has endeavored to transform the way entrepreneurs think about technology for the better. When we made our platform, its goal was to fully support all innovation and program success and give entrepreneurs and program managers a smooth experience throughout all parts of their program.
We Measure Our Success by the Successful delivery of Your Program.
The people behind BznsBuilder have been building and running programs for a long time. They have used many methods and tools and have a deep understanding of what is expected, what is needed, and what causes problems when running a program. With the knowledge they've gained over the years, BznsBuilder was able to create and tweak a productive process, an efficient platform, and a method that guarantees a successful program. Today, we're happy to share what we've learned with other program managers so they can make their own programs and reach their own goals
Want to know more about our startup program?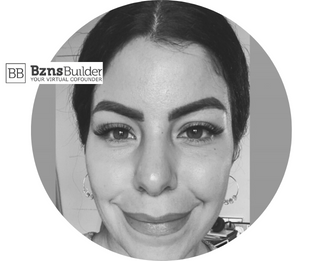 "In the end, startup programs are Innovation Programs. We are assisting in the development of the world's future leaders one innovative program at a time. We prepare our participants with the foundations of business and startup methodology to succeed, whether they choose to be startup founders or innovators within a corporation."
TIARA MARTINEZ, HEAD OF INNOVATION















































































Get help from our experts at every step of the way to make sure your program is a success.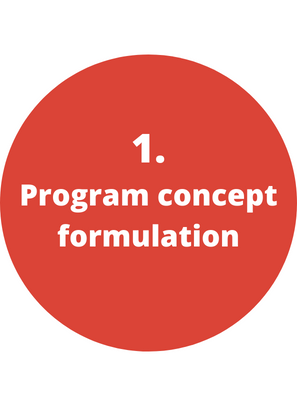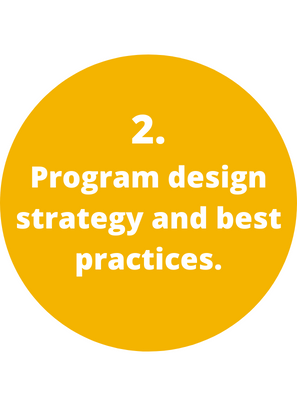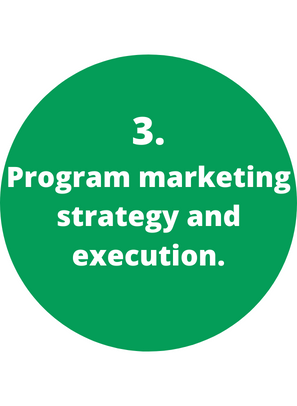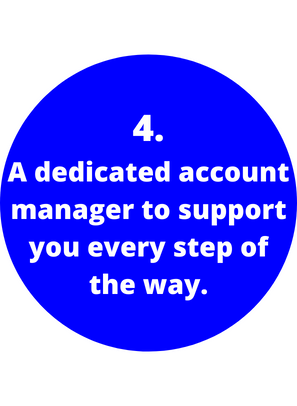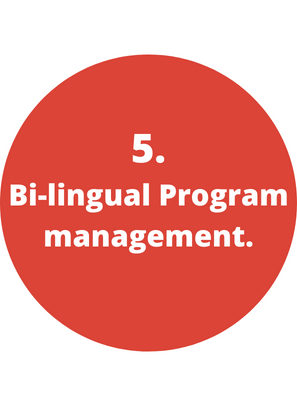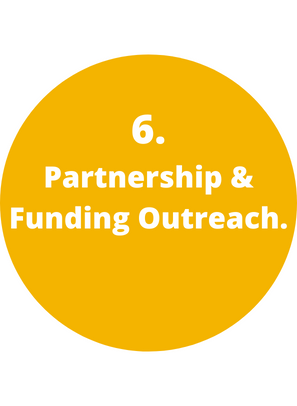 Your All-in-One Solution, Backed by the Industry's Finest Experts, Available Now
Do you have an innovation program proposal? A contest, a competition, a hackathon, a startup, or a program for students? Let us assist you in getting the strategy and mechanics correct from the start.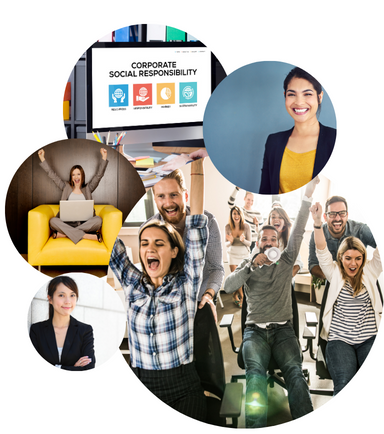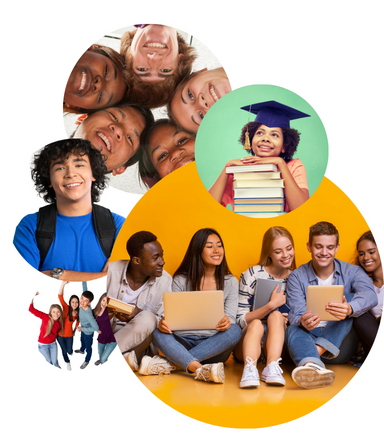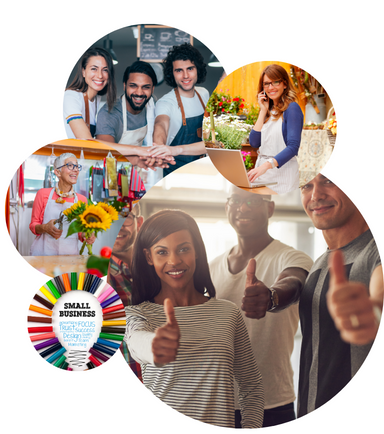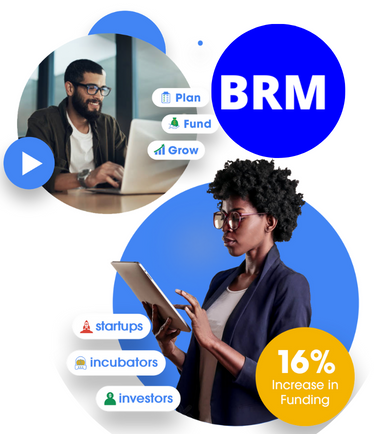 Every program we build helps to establish the methodology that leads to success, and that success can be used to positively impact the world around us.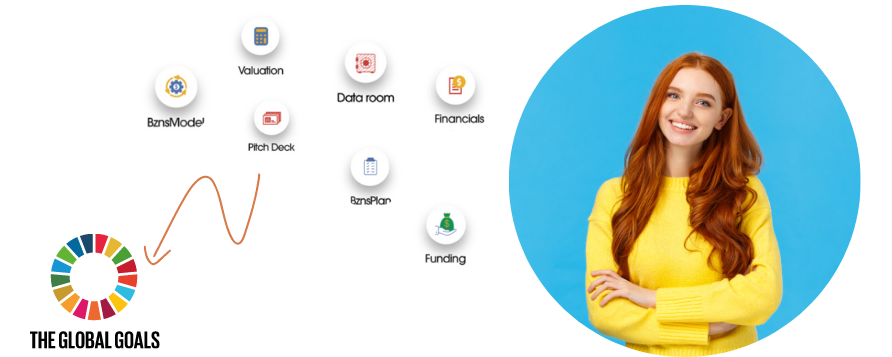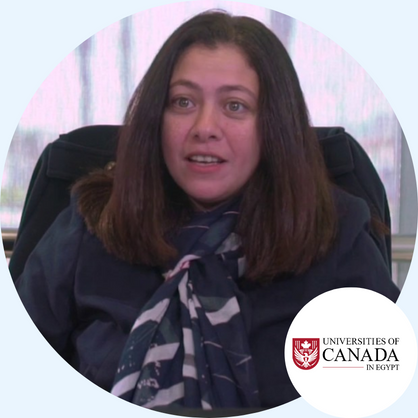 "We trust BznsBuilder as our partner to take our students on a journey to success.
We can create extraordinary entrepreneurial experiences at our university and that will move us forward."
DR. HADIA HAMDY, VICE PRESIDENT AT UNIVERSITIES OF CANADA IN EGYPT
What brings us together leads us in the right direction.
Since the beginning, as a team and as individuals, we have been guided by our guiding principles, which are excellence, communication, commitment, and objective–oriented. Every day, we put our best foot forward to help each other, our clients, and the entrepreneurship ecosystem as a whole.