Give your small team easy, effective expert business guide features they'll love.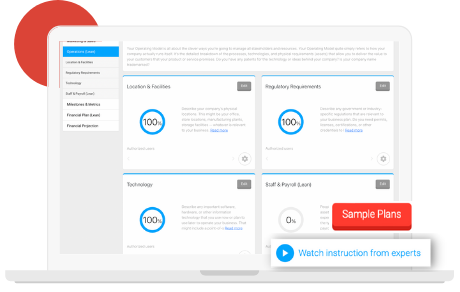 Step-by-Step business Planning Process
As soon as you log in, you will immediately get instructions that are broken down into each individual step. Prompts, explanations of essential words, as well as video and text instructions, are all included directly into BznsBuilder, making it a very user-friendly tool for the process of business planning.
Access to Financial Information.
Enter your monthly revenue and expenses, and we'll do the math for you. BznsBuilder can help you develop a revenue projection for your company, regardless of whether you're selling items, projects, or have recurring income.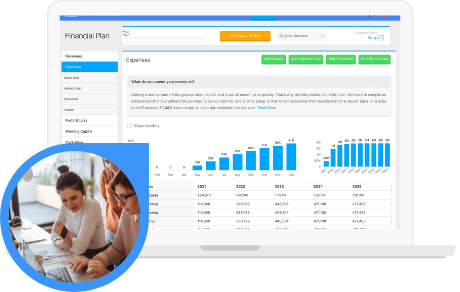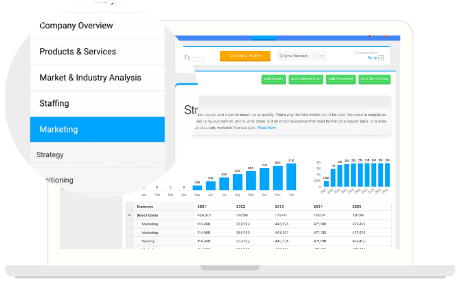 Respond to business, faster.
BznsBuilder Essentials helps you boost in an organized manner with a step-by-step guide for building your business cases so that you can focus and provide support for your company's growth by covering every aspect of the startup journey, from defining your concept to opening the doors to your business — keeping investors satisfied wherever they may be.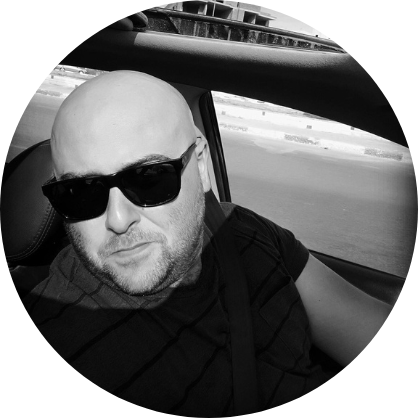 BznsBuilder is one of the strongest tools for a clear and concise plan—user-friendly as well! BznsBuilder is so real.
Founder of El Matbakh Catering Services