See what our customers say about BznsBuilder.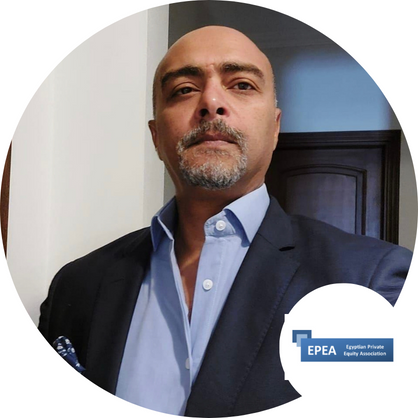 I see a new Google, Yahoo or Facebook but for business planning. It's a MUST-HAVE tool for any entrepreneur that is driven by the passion and will of a great team
Mohamed Mohieldin, Vice Chairman of the Egyptian Private Equity Association
Explore how different ways of raising funds for your company affect your future ownership. This will help you keep control of your business. Use your BznsBuilder Company Profile and BznsBuilder's data to set your terms based on what's best for your business.
Many of the best Angel Groups and VCs use BznsBuilder to find deals. Use your BznsBuilder Company Profile to find the best sources of funding, apply without having to re-enter information, and keep track of all of your applications in one place..
By doing SAFEs and Convertible Notes digitally, you can avoid having to look for paper and paying extra money to clean up. We'll make sure you get the right permission from directors and shareholders, make it easy to get signatures from investors, and update your cap table with the results so you're ready to plan your next round.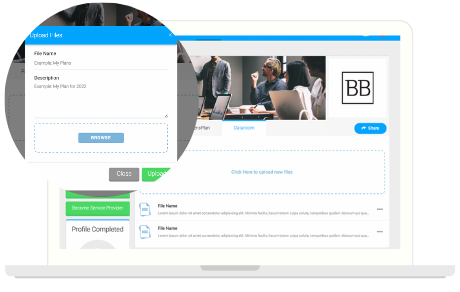 Strengthen your business relationships with the EMEA's most trusted BRM.
Create a stand out funding journey for your startup.
Give investors seamless evaluation and due diligence experiences by sharing your digital business profile data including all required information. Track and update every aspect of the business funding journey — from valuation, due diligence, and data room to funding — across all your teams and funding bodies.
Keep funding deals moving forward with AI-powered business tools.
Fund smarter on any device with artificial intelligence built right into every step of your business process, starting with strategy, pitch deck, business plan, financial automation, valuation and scoring, data rooms. Automatically capture data, get instant insights, and proactively be coached to win.