Manage business relationships better with our powerful features.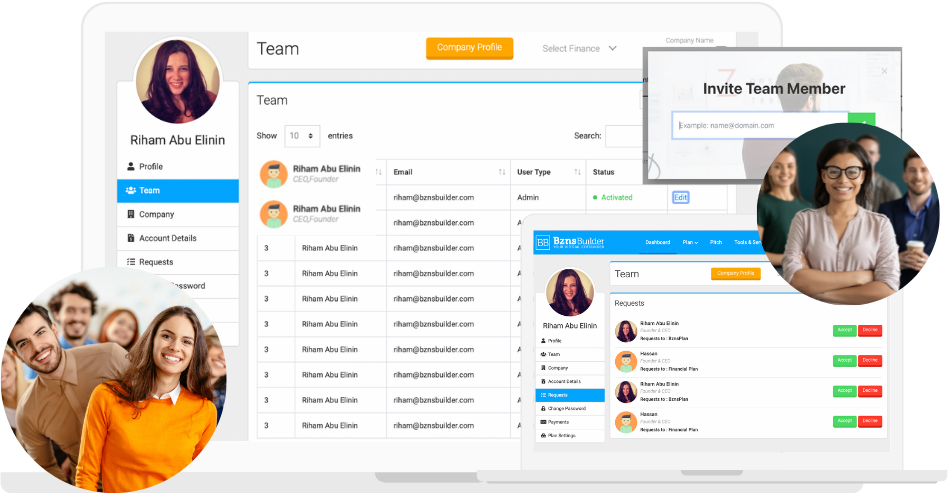 Help your business support teams work smarter.
Resolve business cases faster using tools that automate your process and tasks, so your mentor and the team can get aligned on what they can improve and plan best — providing the best business overview experience.
Align with business mentors and partners, at any time.
Be there for your business stakeholders in their moment of need and deliver required updates and data across their channels. Easily scale and answer asked questions with team collaboration.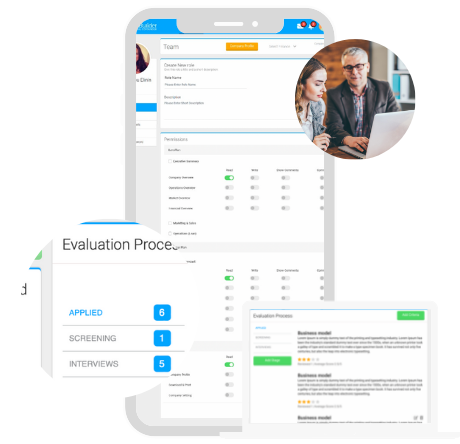 See what our customers say about BznsBuilder.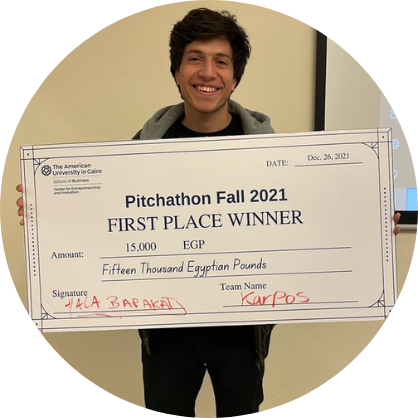 "BznsBuildr is a smart tool for building your business ideas and making them happen. BznsBuildr helps you to make a plan, define the KPIs, find mentors and develop your idea."
Mohamed Diab | A student at the American University in Cairo