BznsBuilder is a company that makes cloud-based software to help businesses plan for growth, keep track of business deals, and show off their impressive portfolios to investors.
Business 360, our full suite of products, gives your team, experts, business development, investors, mentors, partners, and IT teams a single, shared view of business information. This helps you grow your relations with key stakeholders and your company.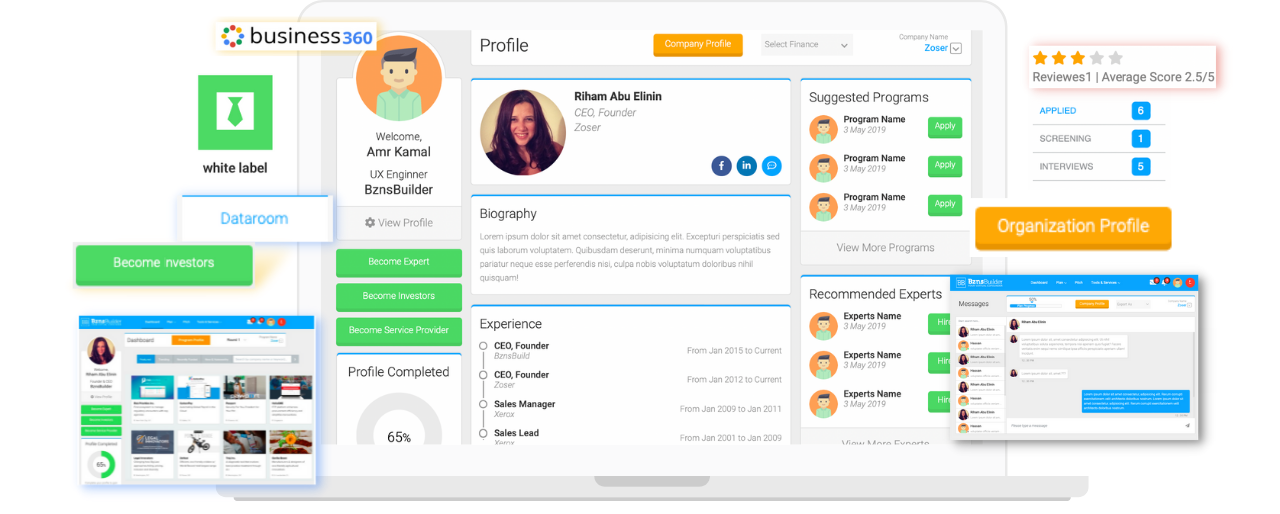 What does BznsBuilder do?
It improves the ability of business stakeholders to collaborate. It's possible that your company makes use of just one or a few of the Business 360 tools. Improved business communications and information flow are critical to a company's long-term prosperity.
Connect the dots between company growth and investment.
Use the Business Cloud platform to give business prospects clear information and updates where they are most likely to interact with you. When a business stakeholder clicks on your business profile, they see a clear, organized portfolio where they can easily comment and learn more.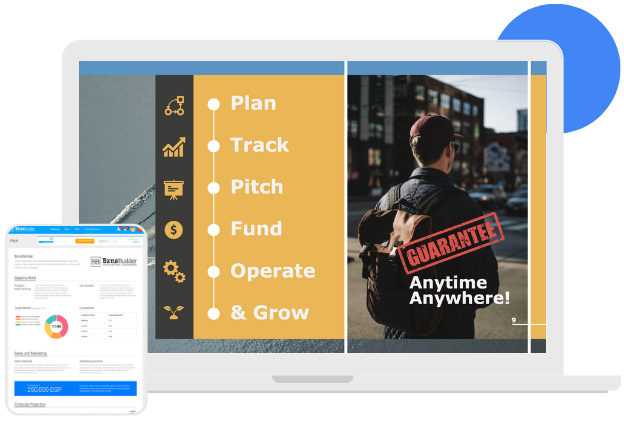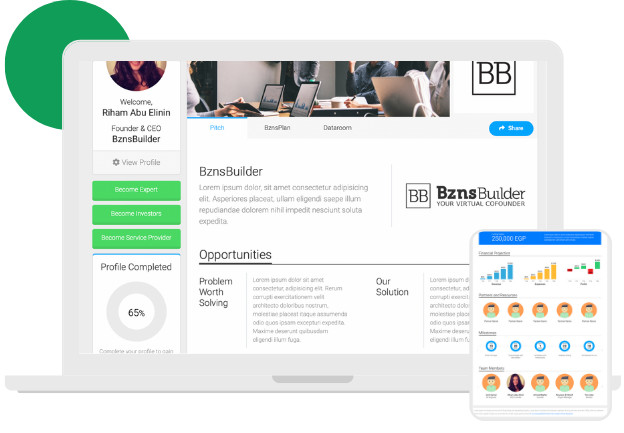 Make building meaningful business relationships the key to your success.
Because your support team can see the right information about your business, they are better able to provide the necessary mentoring and business support. With cross-company cases swarming, big problems are brought to light more quickly.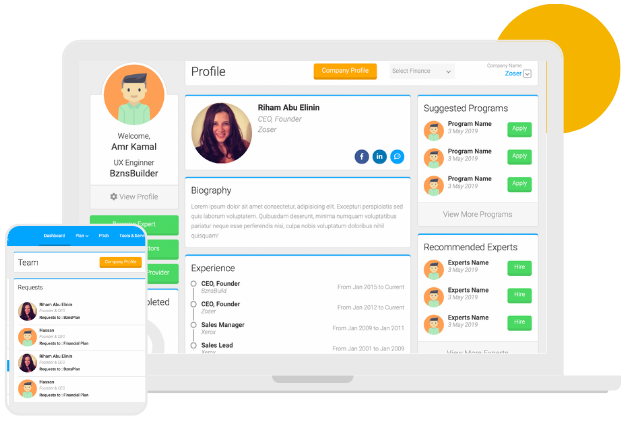 Business 360 from BznsBuilder gives everyone on your team a single view.
Our full product suite has tools for every step of the business journey, from coming up with an idea to selling the business. And everything works well together on one platform. No matter how big or small your business is or what industry it's in, there's a solution made just for you.