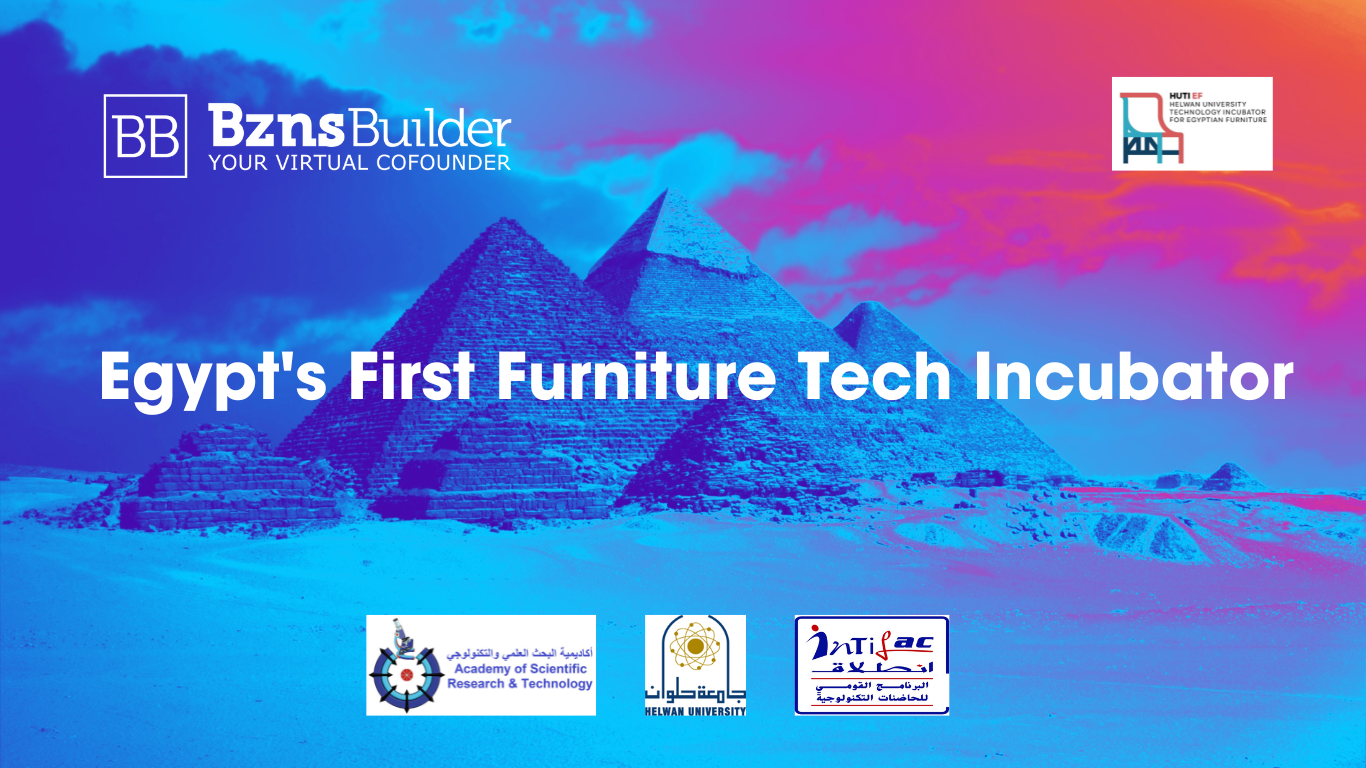 About the Helwan University Technology Incubator for Egyptian furniture HUTI-EF Programs
The furniture industry has always been one of the main strengths of Egypt's industrial sector. Improving this industry will boost the overall reputation of Egyptian industries, increase the number of exports, and help the Egyptian industrial sector grow economically. And since technological and economic changes are happening quickly in the industrial organizations around us, we need to face this change with productive strategies like innovation, adapting technology, excellence, improving quality, increasing production, and lowering costs. Egypt has a unique location and skilled workers, especially when it comes to making classic furniture. However, it has trouble exporting furniture to other countries because of some problems. We should pay special attention to giving innovative and creative entrepreneurs the tools they need to overcome these problems and improve the quality of the furniture industry. This will help Egypt keep the best things it has to offer and increase its exports and positioning.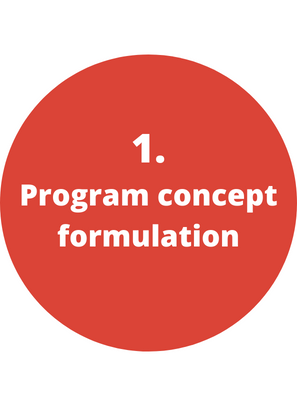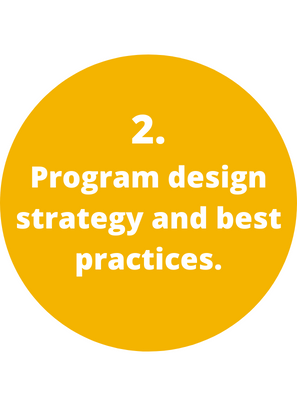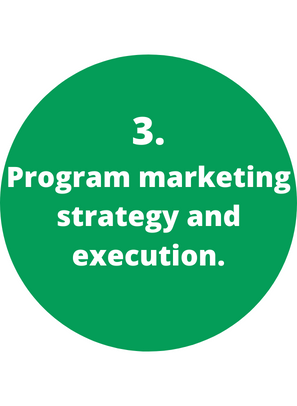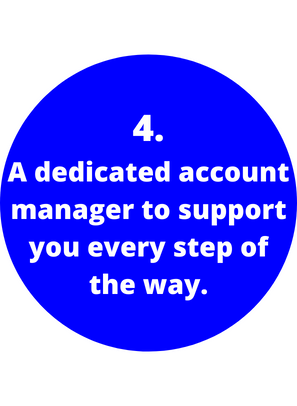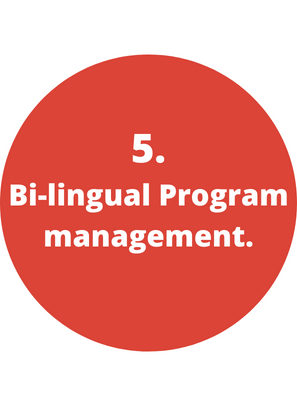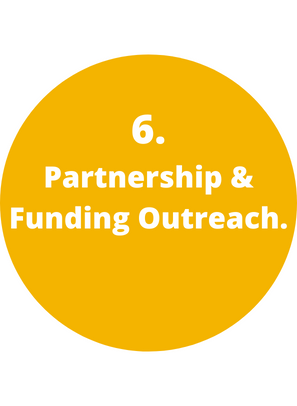 Your All-in-One Furniture Program, Backed by the Industry's Finest Experts
Available Now in Egypt!
Do you have an innovation idea proposal? HUTI-EF programs is the appropriate partner for you if you have a groundbreaking new concept and are searching for help, mentorship, and funding. Together, let's get this done!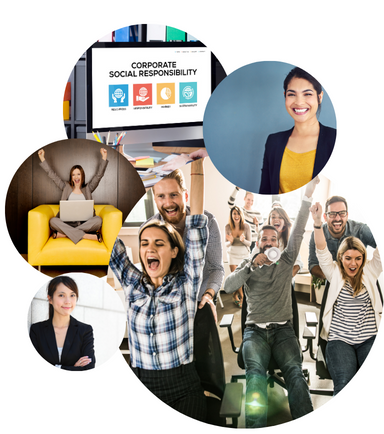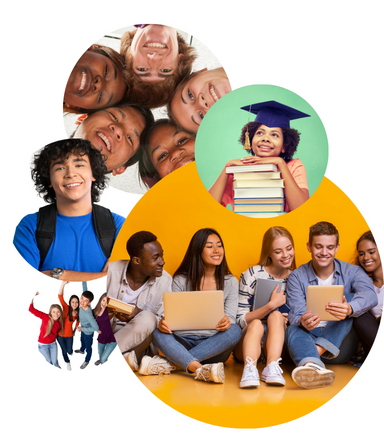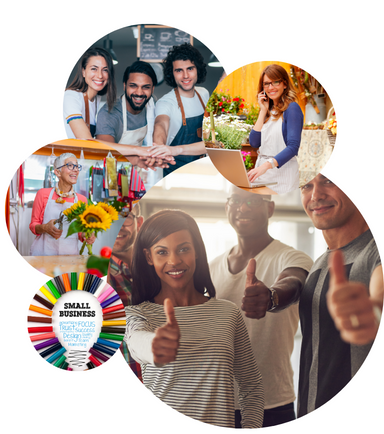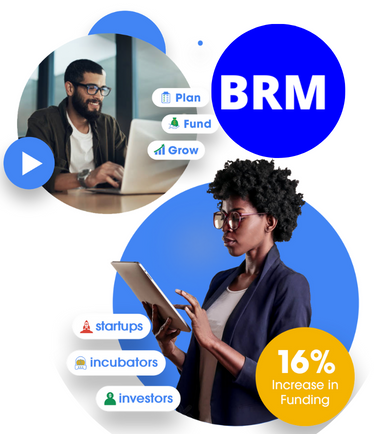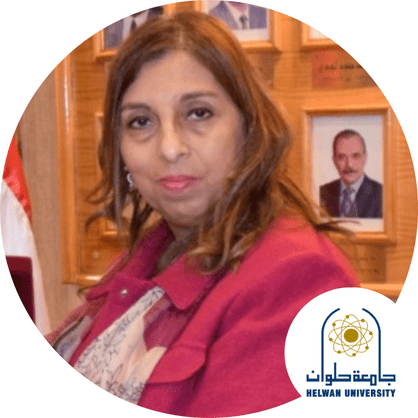 "The university pays great attention to transforming promising ideas and research into innovative products and services that represent scientific solutions to societal problems and challenges, thus achieving a knowledge-based economy."
Prof. Dr. Mona Fouad Attia, Acting Vice President of Helwan University for Graduate Studies and Research
The most important goals of the incubator:
Embracing companies that meet local and international needs through innovations presented by these companies in the field of contemporary furniture of an Egyptian character provided that they have economic and social feasibility.

Stimulating innovation and creativity among students, graduates, craftsmen and amateurs in the field of traditional furniture crafts and accessories.

Creating a new generation of entrepreneurs who are able to employ their scientific knowledge in establishing innovative projects specialized in the fields of designing and producing furniture and its accessories, methods and methods of product packaging, designing trademarks and marketing them locally and internationally.

Availability of all tools and technologies and all types of technical and material support and the development of innovative design, technical, technical and administrative capabilities of the incubated companies.

Utilizing Furniture City in Damietta as a consulting center to provide technical support to startup companies, as well as benefiting from furniture technology centers for quality testing.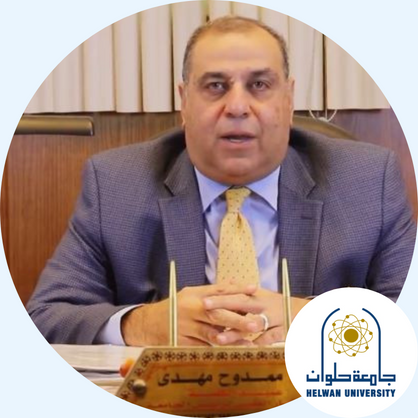 "The HUTI-EF technology incubator aims to make technological entrepreneurship one of the driving forces for achieving sustainable economic growth in Egypt, adding that the university provides all capabilities and facilities for the success of the entrepreneurship and innovation system.."
PROF. DR. MAMDOUH MAHDI, ACTING PRESIDENT OF HELWAN UNIVERSITY
Every program we build helps to establish the methodology that leads to success, and that success can be used to positively impact the world around us.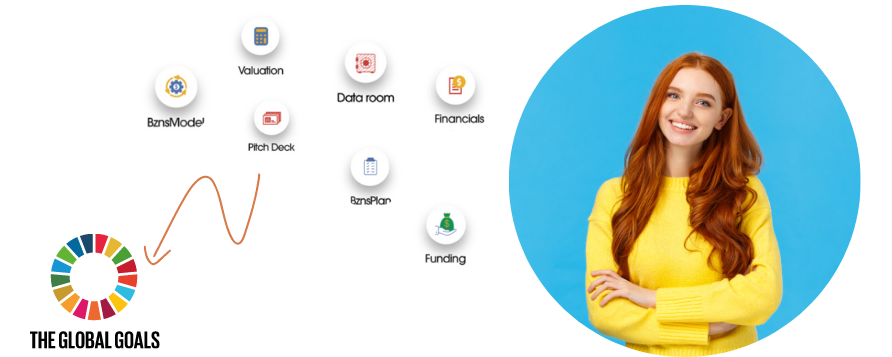 What brings us together leads us in the right direction.
Since the beginning, as a team and as individuals, we have been guided by our guiding principles, which are excellence, communication, commitment, and objective–oriented. Every day, we put our best foot forward to help each other, our clients, and the entrepreneurship ecosystem as a whole.