Over

5,000+
Startups have used BznsBuilder to Grow
their Business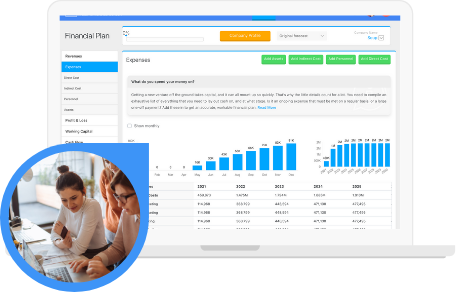 Business Planning Made Simple
When everything you need to write your business plan is in one place, starting and growing your business is easy. Create a seamless investment-ready business plan that you can edit, share and export.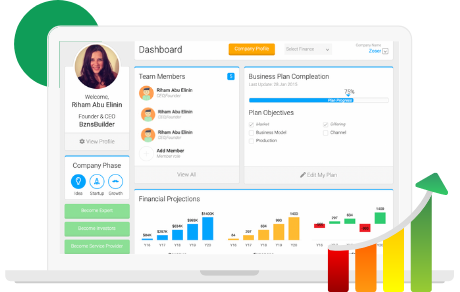 Get Down to Business and be ready to pitch to potential investors as they pop up with a one-page version of your business plan ready with a link to share.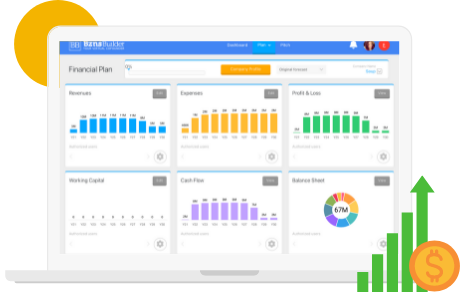 Hassle-Free Financial Planning
BznsBuilder takes you step-by-step through the process of creating the powerful financial reports you need for your business plan even if you don't have prior experience.
"The impact of BznsBuilder on our cohort's performance exceeded our expectations."
Try BznsBuilder–Free for 5 days.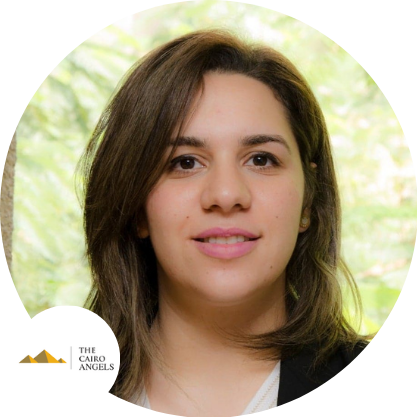 General Manager, The Cairo Angels
"The exercise of business planning helps the founding team to capture all business needs, project their financials, and set the right targets."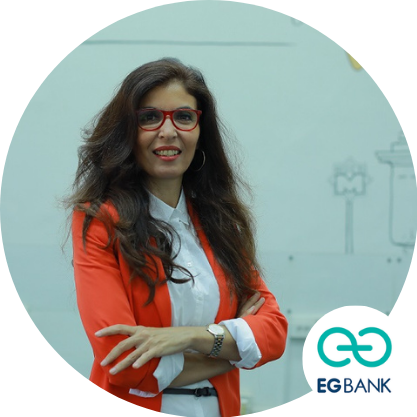 Head of Youth Beyond Banking & Financial Inclusion, EGBANK
"The impact of BznsBuilder on our cohort's performance exceeded our expectations; we are excited to be collaborating with BznsBuilder on empowering our startups to achieve their goals."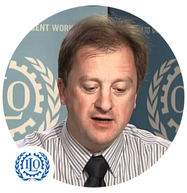 Director-International Labour Organisation (ILO)
"BznsBuilder is surely profound business experience that, no doubt, would widen our vision towards better businesses, uprising, and existing. In addition, it is an investment in a new benchmark in business planning."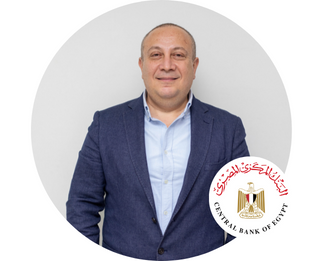 "Finally a global platform that gives every entrepreneur what they need the most, a well-planned path to success with the right support components all in one place. BznsBuilder is a must-have tool for every startup."
TAREK TAHA | FINTECH & INNOVATION HUB DIRECTOR | CENTRAL BANK OF EGYPT