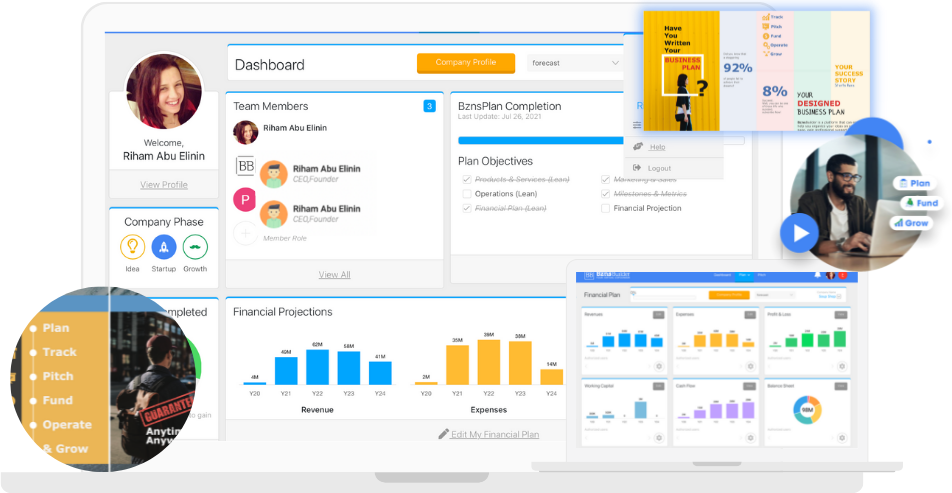 It's not just a school assignment. Your students are making plans for the future.
BznsBuilder provides students with access to real-world business ideas and experiences, allowing them to practice their entrepreneurial skills both inside and outside of the classroom.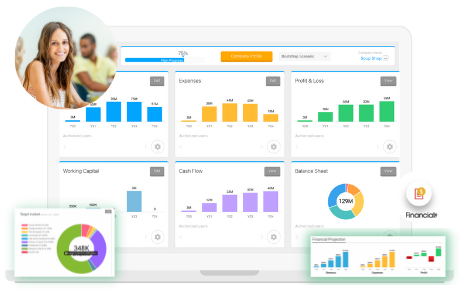 No spreadsheets are required.
It's possible for students to utilize BznsBuilder to construct a realistic business plan with precise estimates and engaging pitches thanks to its all-in-one spreadsheet. Analyze the many possibilities. Observe the progress. Plan beforehand. BznsBuilder has it all.
Easily integrates with your current classroom set-up.
BznsBuilder makes the process of creating a syllabus much simpler. BznsBuilder can also be utilized in the classroom. These educational tools can be used to introduce lean planning principles, growth metrics, financial forecasting, and more into your curriculum.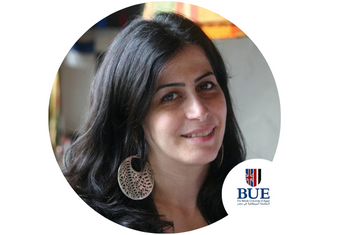 BznsBuilder is a virtual backbone, passionate and enthusiastic. It adds value, is up-to-date, and is proactive rather than reactive.
Entrepreneurship Professor at the British University in Egypt.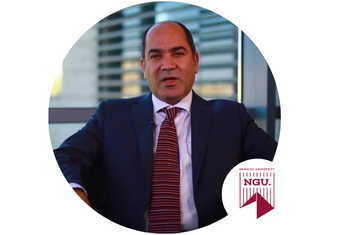 It is a creative business solution dedicated to SMEs with an innovative and fast-paced management team. Collaboration with BznsBuilder provides the right assistance to entrepreneurial students and startup businesses.
Associate Dean School of Business & Finance at New Giza University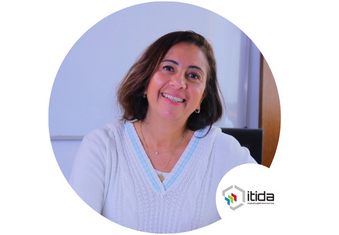 BznsBuilder is a great tool, not just for startups but also for incubators. It helps monitor performance and, therefore, you can tailor support according to the startup's real needs.
Entrepreneurship & Business Support Department Head – TIEC