Organize for better remote-startup programs
It is simple to implement.
BznsBuilder's format can be customized to fit your accelerator's needs.

Works with and enhances frameworks such as Design Thinking, Lean Startup, and Business Model Canvas, with complete and detailed financial forecasts.

Incorporate BznsBuilder into any program using the provided components.

If you're just getting started, you can take a free course in business planning online.

It's possible to get free help via phone, email, and chat.
For every stage, there is a tool ready to help.
We support program managers through our partners, who are an elite community of professionals who work with you across products, industries, and everything in between.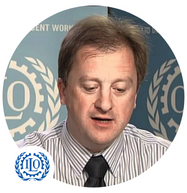 BznsBuilder is surely profound business experience that, no doubt, would widen our vision towards better businesses, uprising, and existing. In addition, it is an investment in a new benchmark in business planning.
Director-International Labour Organisation (ILO)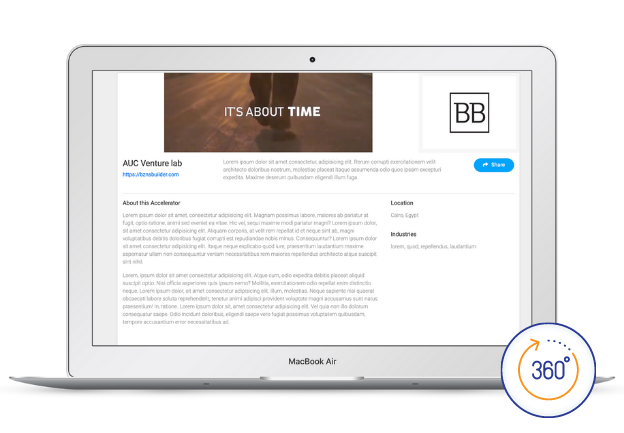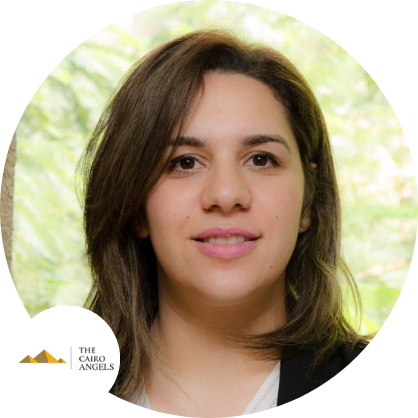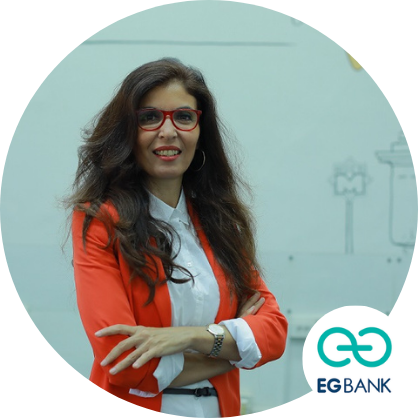 The exercise of business planning helps the founding team to capture all business needs, project their financials, and set the right targets.
General Manager, The Cairo Angels

The impact of BznsBuilder on our cohort's performance exceeded our expectations; we are excited to be collaborating with BznsBuilder on empowering our startups to achieve their goals.
CCO & Head of Youth Beyond Banking & Financial Inclusion, EGBANK