The Entrepreneurship Ecosystem Stakeholders Use BznsBuilder.
A comprehensive suite of interactive and guided software, tools, and services to turn great ideas into successful businesses, learn from experts, write a business plan, build a financial model, get insights from mentors, and secure funding to help you reach your goals and grow















































































See what our customers say about us.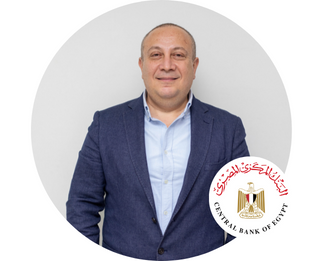 "Finally a global platform that gives every entrepreneur what they need the most, a well-planned path to success with the right support components all in one place. It is a must-have tool for every startup."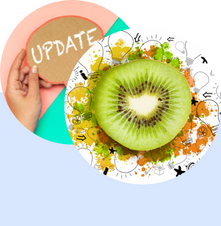 Get timely updates and fresh ideas delivered to your inbox.