How can BznsBuilder BRM help your small business succeed?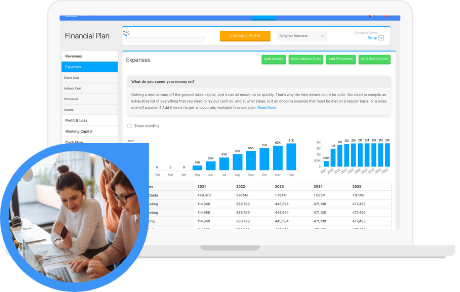 Business Planning Made Simple
When everything you need to write your business plan is in one place, starting and growing your business is easy. Get simple to use tools and automate the processes that used to be time-consuming to create an investment-ready business plan that you can edit, share and export. Go from potential business deals to wins, faster.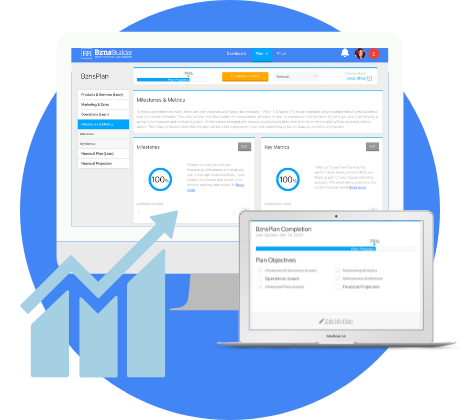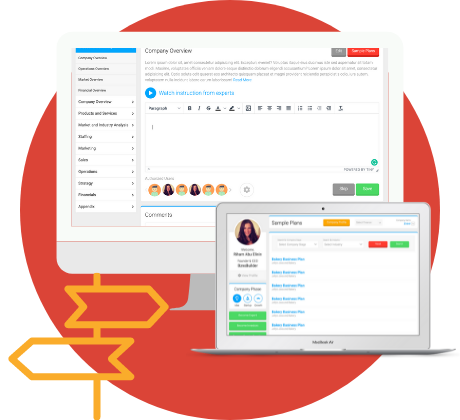 Expert Guidance For Your Business Plan
BznsBuilder will walk you step-by-step through the process of creating a detailed and complete business plan document. Each step of business planning is explained clearly to help you generate the best-detailed business plan. Technical terms are simplified, and the flow of the tool is smooth to help you focus on the business itself. It has everything you need for a complete business plan.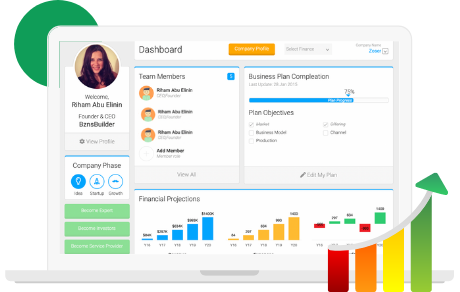 Easily Define Your Path And Grow
For your business to succeed and grow, you need to know your goals and see your progress in real-time. BznsBuilder dashboard makes it easy to track your business performance and view the insights you need in a format that's simple to understand. Easily define your path and grow. You can assess and track your performance and progress and your most important milestones from a single performance dashboard anytime, from anywhere.
See what our customers say about BznsBuilder.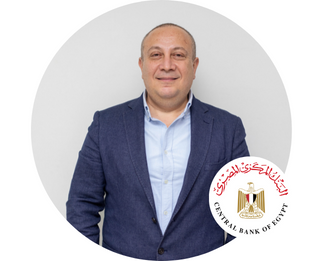 "Finally a global platform that gives every entrepreneur what they need the most, a well-planned path to success with the right support components all in one place. BznsBuilder is a must-have tool for every startup."
TAREK TAHA | FINTECH & INNOVATION HUB DIRECTOR | CENTRAL BANK OF EGYPT